Lieutenant Dave Clark Retires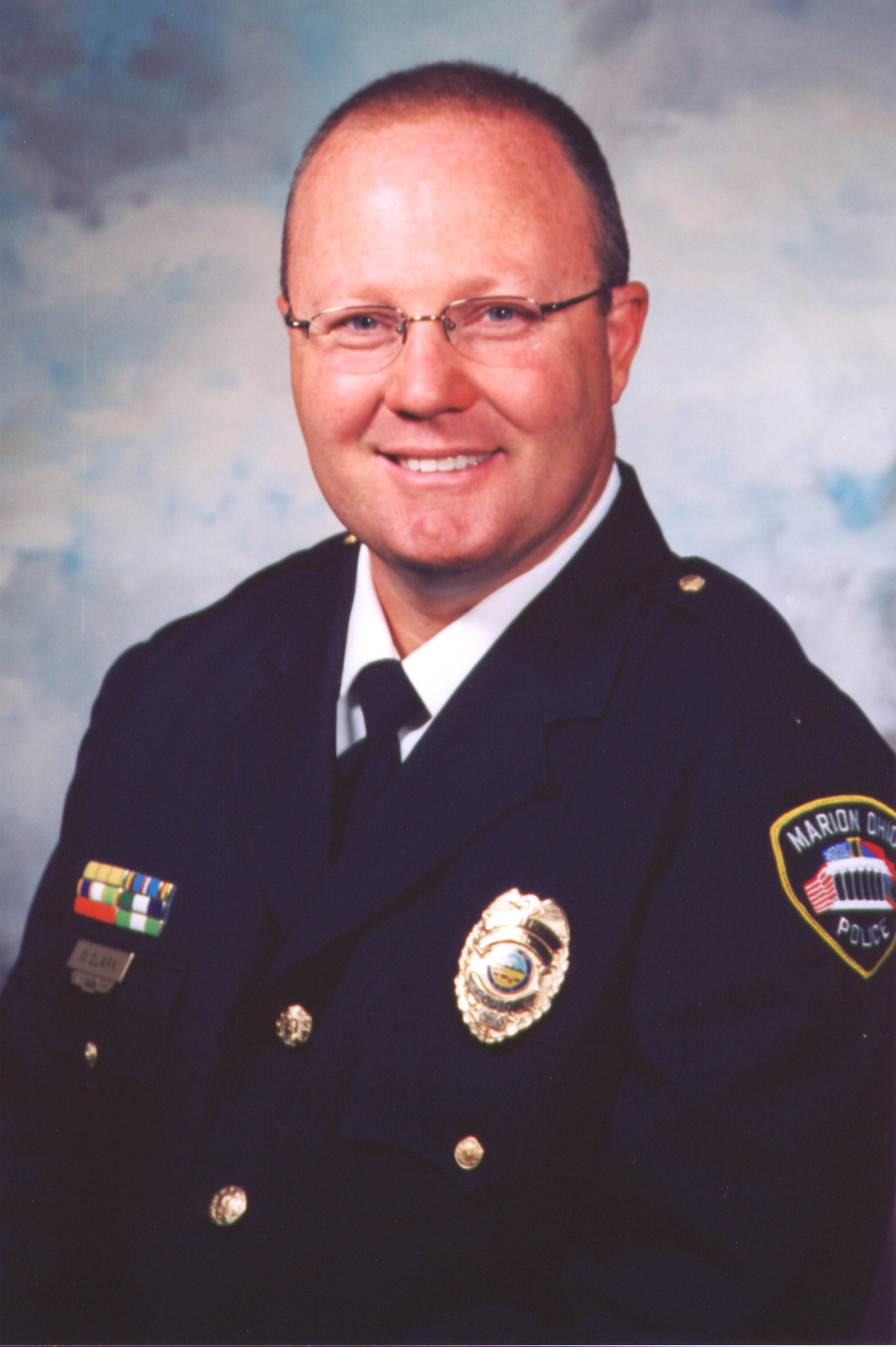 Wednesday, March 19, 2014, was Lieutenant Dave Clark's last day with Marion PD. He was hired on December 31, 1989 as a Police Officer for the City of Marion. He graduated from Bucyrus High School and attended Nazarene University College and North Central College, earning a degree in computer science. Dave also served in the Air Force National Guard from 1985 to 1992.
During his time at MPD, Dave was a field training officer, Operations Lieutenant, Administrative Lieutenant, and K-9 supervisor. He was also involved with bike patrol, community policing, and computer operations. Dave received awards for Meritorious Service, Good Conduct, Marksmen, Educational Achievement, and Armed Forces.
"I enjoyed the time I spent helping the citizens of Marion and look forward to now giving all my time to my loving wife Tracy," Lt Clark stated.
Congrats on your retirement, Dave, and thank you for your service!