Tips Line // 740-375-TIPS (8477)

Call the TIPS Line to leave an anonymous tip about drug intel or any other crime related information. This line is not monitored 24/7. If you have a tip about a crime that is happening now, call the police department at (740) 387-2525. If it's an emergency, dial 911.
Chief Bill Collins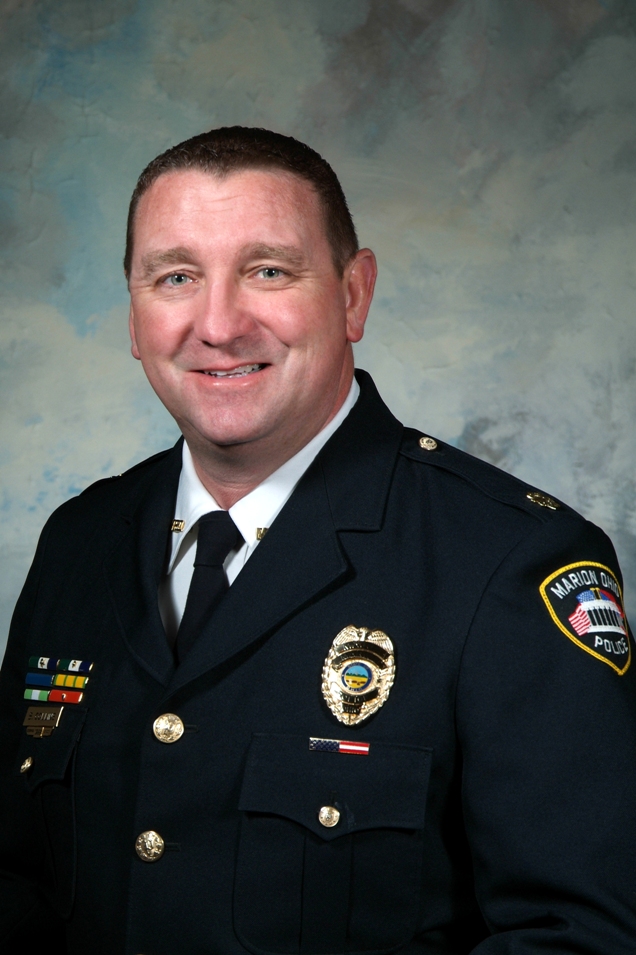 "I am very proud to be the 14th Chief of Police since 1903 for the City of Marion," said Chief Collins. "As Chief, I will do my very best to continue the very proud heritage and history of the Marion City Police Department. To 'Protect and Serve' the citizens of Marion will continue to be our number one goal. We will continue to live and work by our Core Values: Loyalty, Integrity, Fairness and Trustworthy. We do this to maintain the most professional police agency possible. I look forward to the excitement of leading the Marion Police Department in the coming years."
Find Us on Facebook
The Marion Police Department is on Facebook. Like our page to get more news, information, and tips.
Marion Municipal Court

The court makes available public records held by the Clerk of the Court, as well as information regarding the operation of the Court, including juror info, bond schedule, small claims, and more. Click on the seal to visit the website.
City of Marion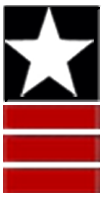 Marion is a community rich in heritage and history. Stop and experience the history, attractions, culture, food and more if you have not done so in the past. To visit the website for the City of Marion, click on the logo.