Tips Line // 740-375-TIPS (8477)

Call the TIPS Line to leave an anonymous tip about drug intel or any other crime related information. This line is not monitored 24/7. If you have a tip about a crime that is happening now, call the police department at (740) 387-2525. If it's an emergency, dial 911.
Chief Bell Retires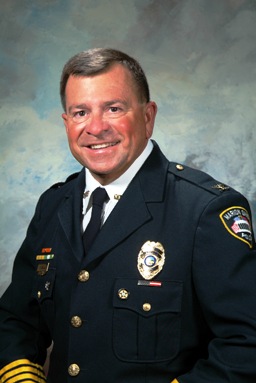 After more than 34 years of service to the City of Marion, Chief Tom Bell retired on November 2nd, 2013. Thank you, Chief Bell, for your service.
Major Randy Caryer will serve as Acting Chief until a new Chief is promoted in early 2014.
Find Us on Facebook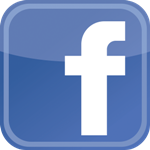 The Marion Police Department is on Facebook. Like our page to get more news, information, and tips.
Marion Municipal Court

The court makes available public records held by the Clerk of the Court, as well as information regarding the operation of the Court, including juror info, bond schedule, small claims, and more. Click on the seal to visit the website.