K9 Unit
All of the K9's are trained to conduct building and large area searches for hidden criminals, tracking lost persons and criminals, article/evidence searches, and narcotics detection. They are also featured at numerous community education functions and public K9 agility demonstrations. They are a valuable asset to the police department and community.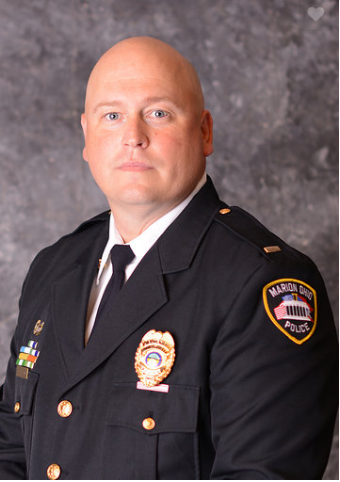 Lt Jamie Ralston
K9 Officer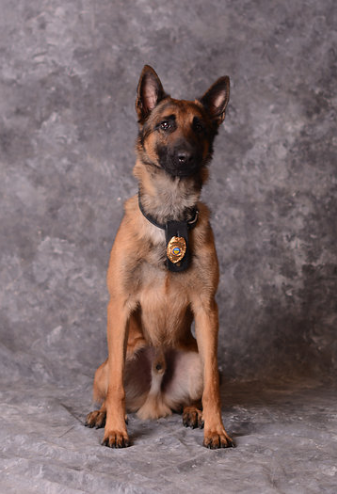 Lt Ralston and K9 Kaos trained and certified earlier this year. Lt. Ralston is a previous K9 handler for K9 Kody.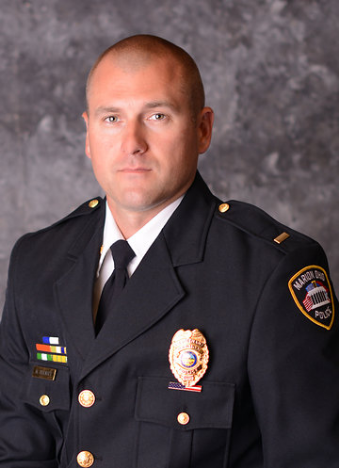 Lt Mark Elliott
K9 Officer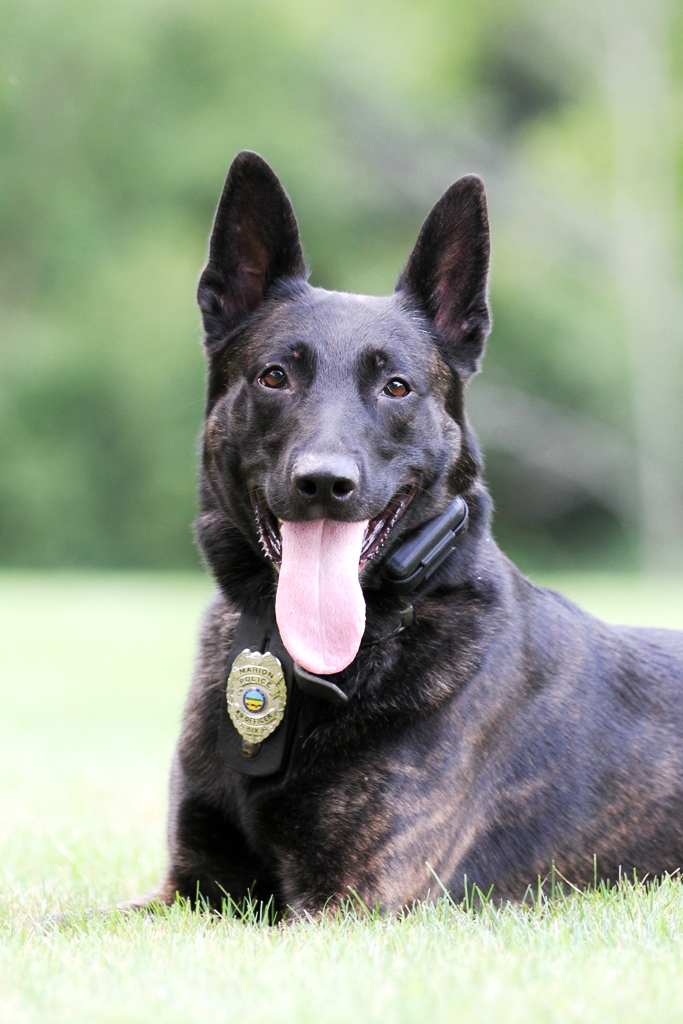 Lt Elliott has been an officer with the Marion Police Department since February of 2002. In October of 2013, Officer Elliott attended training and began use of his partner, Six. He was promoted to Lieutenant in December of 2015 as was Six.
You can follow updates on Six and the Marion Police Department K9 Unit on Facebook at https://www.facebook.com/mpdk9unit.
Detective Colin Lowe
K9 Officer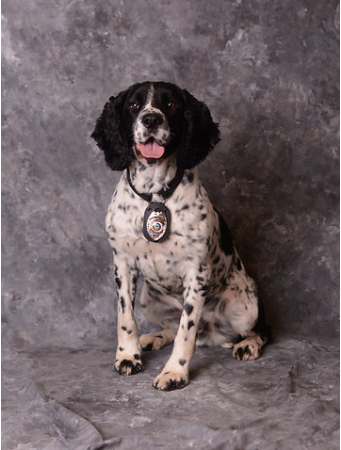 Detective Lowe's K9 Stash is a single purpose canine that specializes in the detection of narcotics.
2015 MPD K9s